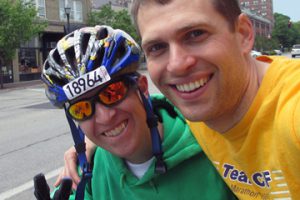 Direct Support Professionals fill a vital need in our communities, providing support to individuals with developmental and intellectual disabilities. Though these positions are often underpaid and undervalued, this week the state of Illinois is celebrating all those who embark upon this profession.
That's why the state of Illinois officially named the week of September 9-15 Direct Support Professionals Week! We are happy to honor those who provide essential supports for individuals with disabilities. Our direct service team works hard every day to provide varied levels of support to our participants.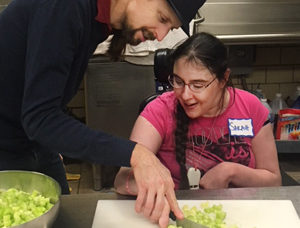 Unfortunately, Direct Support Professionals are experiencing difficulty staying in positions due to inadequate wages and benefits, leading to high turnover rates and vacant positions. These issues do not only affect the people in these positions; they also affect the individuals they support.
While the governor recently signed into law a 50 cent raise to the direct support professional minimum wage, it isn't enough! We should all continue to reach out to our representatives and let know direct support professionals deserve a living wage. As we experience critical shortages of Direct Support Professionals, it's important to show our respect to these professionals.
So, to all Direct Support Professionals: Thank you for your hard work, your empathy, and your service.