Center for Independent Futures is excited to announce that Richard "Dick" Malone will be joining CIF as our third Executive Director. Ann Sickon will continue in the short term as Independent Futures' Senior Executive Advisor.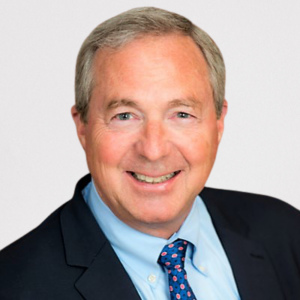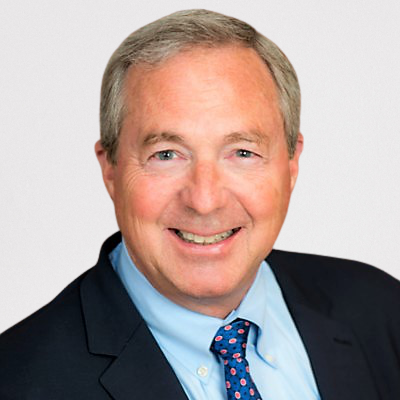 Dick will be joining Center for Independent Futures after 11 years at the YMCA of Metropolitan Chicago, where he was President and CEO. Dick will be bringing his experience in nonprofit leadership to Independent Futures to support individuals with disabilities as they live full lives in the community. As a parent of an adult with disabilities, Dick is highly motivated and invested in Center for Independent Futures' mission.
Additionally, Dick will bring years of experience in publishing and digital media as a senior executive at Tribune Publishing and the Chicago Tribune.
"Since its founding nearly 20 years ago, Center for Independent Futures has made great things possible for adults with disabilities regarding equal opportunity, security, housing, and overall quality of life. I am proud and thankful to have the chance to work with such a talented staff as we strive to ensure full, active, happy, socially engaged, and independent lives for the individuals we serve," says Dick. "I'm also fortunate to follow Executive Director Ann Sickon, who successfully led the organization through challenging times and has taken it to new heights."
"We are fortunate that Dick has agreed to join us. He brings a wealth of experience and passion," says Dana LaChapelle, Co-President of the CIF Board of Directors. "Ann is a tough act to follow, but we look forward to working with Dick in this next chapter of the organization as we expand on our mission of supporting individuals with disabilities."
Fellow Co-Chair of the Independent Futures Board of Directors, Ira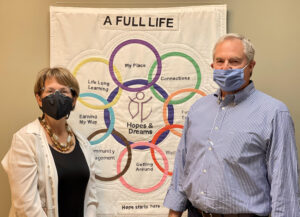 Mitchell, adds, "I am looking forward to seeing how Dick will use his experience in guiding Independent Futures not just to sustain our current reach, but to lead us in areas where we can grow and strengthen our organization."