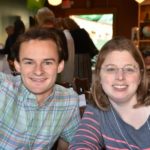 With four new members, our Auxiliary Board of young professionals is ready to support the Center for Independent Futures community by raising awareness, hosting fundraising and social events, and making connections with participants.
In the next few months, the board will be busy supporting SPARK, riding with the Dream Team at Bike the Drive, and hosting HamBingo at Hamburger Mary's on June 4. Later this year, the board will hold social events with the Advisory Council and participate in Something's Cooking, our fall fundraising event.
If you or a young professional you know is interested in supporting individuals with disabilities, making new connections, and having creative leadership opportunities, contact us at center@independentfutures.com or (847) 328-2044. In the meantime, meet our new board members below!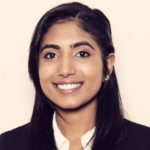 One of our new members, Anu Rajendran, has taken the leadership role of board chair. Anu, who earned her bachelor's of science degree in biomedical engineering at the University of Southern California, works at GE Healthcare as an IT sales executive for ambulatory practices. Along with her experience in events, sales, and healthcare, Anu brings to the board her passion for giving back to the community.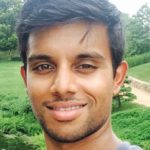 David Jacob studied architecture at Southern Illinois University before going on to intern at an architecture firm, support medical research at Cook County Hospital, and served as a project manager at a start-up IT company. David now works in consulting, with particular interests in sustainability and alternative resources.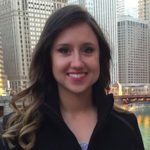 Monika Warnecka joined the board in part because of her experience volunteering with special education students while in school. Monika earned both her bachelor's and master's degrees from the University of Illinois at Urbana-Champaign and works as a CPA on the state and local tax team at Grant Thornton.
David Suchite is already familiar with Center for Independent Futures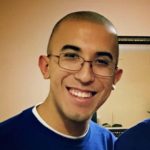 community, having worked with our staff as a student at the Evanston Township High School's Transition Program. David completed an internship at Center for Independent Futures and joined the staff as Office Administrator before accepting a full-time job at Prevent Blindness. David is excited to return to the community in a new role.