Do you receive SSI, SSDI, and/or Medicaid but would like to save and invest for the future?  If so, this FREE presentation is for you!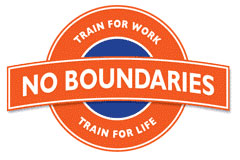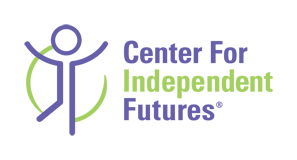 What You Need to Know About Achieving a Better Life Accounts – Illinois ABLE
Presented by JJ Hanley, Director IL ABLE for the Illinois State Treasurer Michael Frerichs
Thursday, March 22, 2018 • 6:30 – 8:00 pm • Center for Independent Futures, 1015 Davis Street, Evanston, IL.
Seating is limited.  RSVP by Monday, March 19, 2018!
TOPICS will include:
Why ABLE?
What will ABLE do to my SSI, SSDI, and/or Medicaid?
What challenges are there to ABLE?
How do I open an IL ABLE account?
What's going on with legislation in Illinois and Washington?
Who should attend:
Adult self-advocates
Parents/Guardians
Educators
Service Providers
Other Professionals
Center for Independent Futures is physically accessible and a short walk from the CTA and Metra stops. Metered street parking is available.

Questions?  Contact Tricia Luzadder at tluzadder@search-inc.org or 847-869-0000.
RSVP and Reserve your seat today!