Offering continuing education for adults is important to the growth of an inclusive community. That's why Center for Independent Futures was proud to offer three opportunities to expand horizons last week. Together, we learned from an expert on sexual education and from individuals with disabilities, creating opportunities for new perspectives.
Changing How "Intelligence" Is Defined
On Sunday, October 21st, we were happy to offer a free screening of Dan Habib's new film Intelligent Lives. On this crisp autumn day, we gathered with members of the Evanston community and beyond to share how we think of intelligence.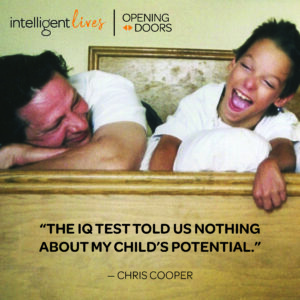 There are nine different, commonly recognized types of intelligence. These different types range from traditional ideas of intelligence, like mathematical-logical thinking and linguistics. However, this idea also includes types of intelligence like interpersonal and existential intelligences.
Intelligent Lives tackles this idea by following the lives of three individuals with disabilities who have received low IQ test scores, yet they are able to thrive in their full, busy lives. Each of these individuals has a different type of intelligence that helps them succeed. Micah, for example, has high interpersonal intelligence and is great with people; Naieer has spatial intelligence that informs his art.
Many of the film screening attendees shared that they enjoyed the film. One young man left the film and, feeling empowered, he told us, "I could be like Naieer or Micah. I could go to school or live on my own like them."
Reflecting on Sex Education for People With Disabilities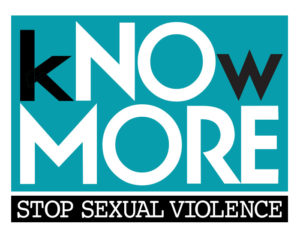 Monday, October 22nd, Susy Woods joined us to discuss sexual education for people with disabilities in two separate workshops. Susy Woods has been a disability advocate for 36 years, serves on the ARC of Ilinois Board, is active in Illinois Imagines, and so much more. Over the course of her long career, she found that both parents and educators needed help figuring out how to include people with disabilities in sex education.
In two workshops, one for parents and the other for educators, Susy discussed real-world examples of sexual violence and the warning signs of sexual abuse. We are grateful that Susy took the time to travel from Springfield and share her knowledge. Stay tuned for video from the workshops!
Last week was a big one here at Center for Independent Futures! We all learned a bunch about intelligence and sexual violence prevention. If you are interested in learning more about either of these events, please email Connor Larsen or call (847) 328-2044.