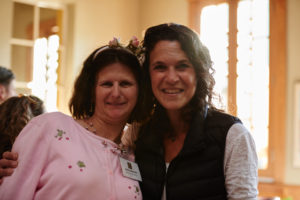 In two months, Center for Independent Futures' community will be at the Woman's Club of Evanston enjoying the culinary standouts in our neighborhood. We are joined by fifteen Evanston restaurants, five local bakeries, and four unique beverage suppliers. Join us from 3-6 pm on Sunday, November 4th to partake in the delectable tastes of Evanston! Get tickets online now!
Our Friendly Little Neighborhood
We are excited to be joined at Something's Cooking by some neighbors near our office. These Evanston restaurants know us and our program participants, and they support Center for Independent Futures' mission throughout the year.
Firehouse Grill
This woodsy restored early 1900s firehouse is a restaurant and bar, serving American standards. Open 7 days a week for lunch and dinner, plus Sunday brunch, Firehouse Grill has a new owner, a new menu, and gluten-free menu options. Make sure you try out the new offerings at Something's Cooking!
Gigio's Pizzeria
This Evanston staple has been serving the community since 1968, making it the oldest pizza place in Evanston. Gigio's specializes in New York style thin-crust pizza, and their menu offers burgers, hot dogs, Italian beef & sausages, tacos, burritos, salads, and homemade soups. Gigio's supports Center for Independent Futures throughout the year with fundraisers and participation in this event.
Table to Stix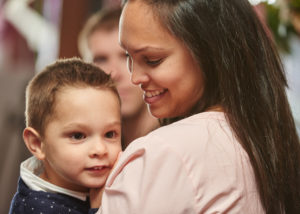 Taking pride in the simple things like great food, service, and atmosphere, Table to Stix Ramen aims to bring all of these important elements to the table with good old-fashioned ramen. Don't miss the chance to try some of this great Asian cuisine!
Full List of Something's Cooking Participants:
Fruitbelt Sparking Fruit Tonic
Misericordia Hearts & Flour Bakery