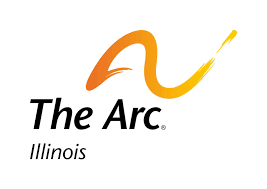 For parents of children and adults with disabilities, planning a full, independent life can be a difficult task. ARC of Illinois wants to make sure you have all the information you need when you start making plans.
Join ARC on March 16 from 9:00 am – 12:30 pm at the Schaumburg Township Activity Center to learn from Brian & Benjamin Rubin and Sherri Schneider about tools you need to make your way through this maze.
This event, hosted by Schaumburg Township, is your chance to learn about government benefits, guardianship, and Special Needs Trusts. The conversation will also include information about new ABLE accounts, which can help you save for a better life. As government programs change, it is important to change with them. With this presentation, you can be on top of those changes, armed with the best information possible.
If you are worried about the future, know you are not alone. Come to this presentation, meet others encountering the same issues, and work with the community to navigate these important questions.
You can register here for this event.