The Center for Independent Futures community is full of individuals and organizations that build connections, embrace differences, and support others. At SPARK every year, we present three with the Jane Doyle Awesome Award, honoring co-founder Jane Doyle's legacy by selecting a staff member, community partner, and participant who show innovative leadership and personal integrity.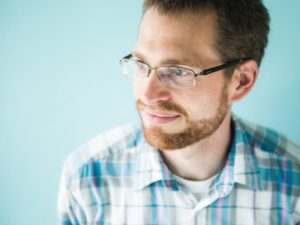 The 2017 Awesome Award in the staff category was presented to Community Life Coordinator Rob Larson. Rob is exceptional in strengthening connections and mentoring others. He is dedicated to enriching the lives of the individuals and families he supports through clear and respectful communication and a constant willingness to help. Rob's thoughtful ideas, excellent listening, and creative problem-solving make him a gift to the Center for Independent Futures community.
The community partner honored was First Bank & Trust. First Bank & Trust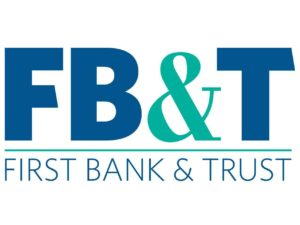 has walked beside Center for Independent Futures since we began our journey 15 years ago. Employees at the bank have formed caring relationships with members of our community, always going the extra mile. First Bank & Trust has been a long-time sponsor for SPARK and recently became an annual sponsor, partnering with us year-round to support hopes and dreams.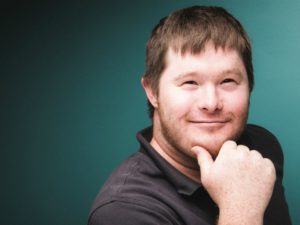 Finally, the winner in the participant category was Matthew LaChapelle. Matthew takes risks to pursue new opportunities and is kind and encouraging to others. A strong advocate, Matthew readily shares his experiences as an individual with disabilities to challenge stereotypes and change perceptions. He serves as a mentor for younger campers at a camp in Colorado and works with Collaboraction Theater Company, a group committed to social change and diversity. As member of Center for Independent Futures' Advisory Council, Matthew shares his voice and talents to make our community stronger.
We are grateful for the contributions that Rob, First Bank & Trust, and Matthew have made to the Center for Independent Futures community. Congratulations to these three individuals for this well-deserved honor!