Looking back on 2020, it is clear that this year has brought many unexpected challenges. However, 2020 prompted us to be better, more creative problem solvers. Each unprecedented moment of this year showed us that when our communities support each other, nothing is impossible. 
While we reflect on the past year, it is also time to look forward to 2021. The next year holds many exciting challenges and opportunities for Independent Futures. To keep Independent Futures moving forward, check out these 5 reasons to give, helping us create momentum into 2021.
Activities Like Never Before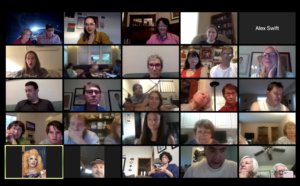 When the pandemic began, we quickly moved our activities into virtual spaces. Since then, these virtual activities have been a bright spot for individuals who are used to exploring their community. Being required to stay inside has meant there is an increased need for the supports that Independent Futures offers to adults with disabilities. 
In 2021, we will continue offering virtual activities for any individuals who want to sign up. Your support makes it possible to continue offering ways to lessen feelings of loneliness and isolation during the rest of the pandemic.
New Ways To Learn Life Skills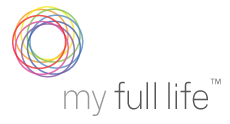 Our My Full Life™ team is working on ways to get skill development support to more individuals than ever before. Even before the pandemic began, many agencies had waiting lists for supports that would last months. With the changes we are making to My Full Life, Independent Futures hopes to help reduce those waiting times. Keep watching for more news soon, but your support is key to making opportunities accessible for adults with disabilities nationwide. 
Creating Housing Options Online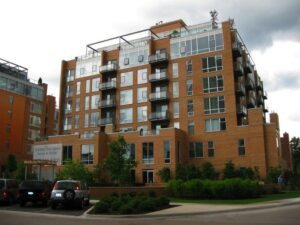 The New Futures Initiative™ team is creating new ways to expand access to our housing training too. The team is testing online training with our partners at Down Syndrome Association of Wisconsin. For family groups across the country, this online option could make a big difference. In 2021, our consultation teams will focus on growing access to our unique programs.
Continuing Incredible Supports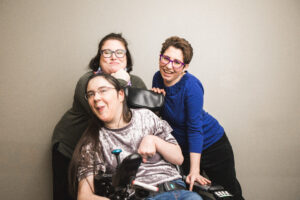 Independent Futures' Direct Support team never stopped providing supports to our community. By creatively problem-solving with participants, life skills tutors have used Zoom, social distancing, and mask guidelines to keep our community safe while continuing to provide support. The need for support couldn't be paused, and the need will continue in 2021. 
Sustaining This Community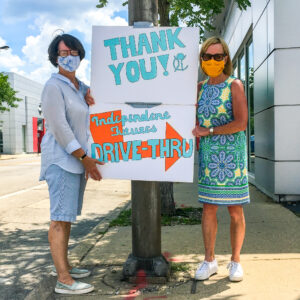 With virtual events and online activities, sustaining our community has taken a village. By working together, our staff was able to provide supports and fun through even the hardest moments of 2020.
Together, we have all experienced things differently than ever before. But it is clear that the work of building and sustaining community is never done. With your support, our community can reach more folks than ever in the new year. Make a gift online today at our online giving page!