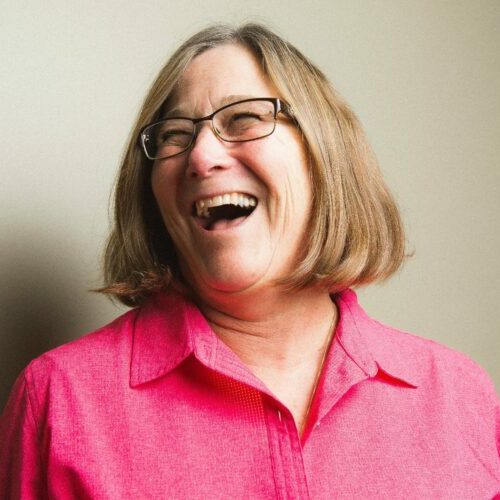 Dana La Chapelle, Co-Chair
Dana has been involved with Center for Independent Futures both as a parent and an advisor. Now retired, Dana led a 29-year career at Accenture, ending her time there as the Director of Operations for the North American products division and the Director of Quality Management for Products. Dana is active in board and volunteer positions for a variety of organizations that serve individuals with disabilities, including serving on the Board of Directors of the National Association for Down Syndrome and volunteering at JJ's List.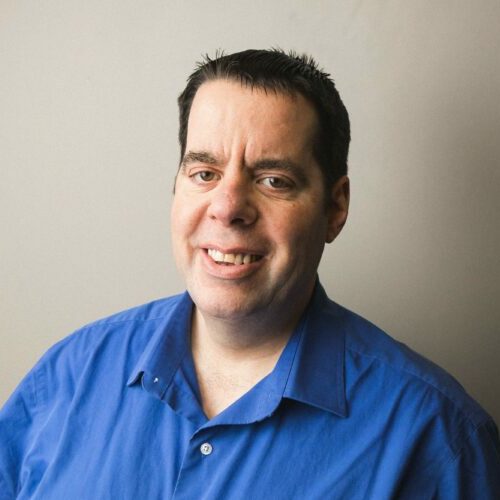 Ira Mitchell, Co-Chair
Ira offers the Board his perspective on the challenges those with disabilities face living and working in the community. He came to Evanston to attend the Professional Assistance Center for Education (P.A.C.E. Program) at National Louis University and has served on the Board of Directors of Natural Ties, another Evanston-based nonprofit. Ira is a records management supervisor for Canon Business Process Services.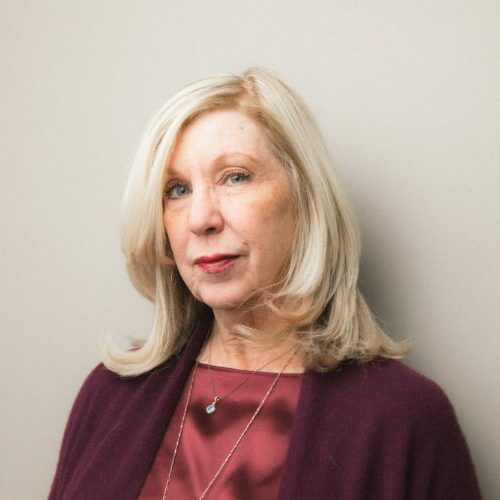 Gayle Brankin
Gayle is an inclusive education and person-centered transition services consultant with over 30 years of leadership experience. She has served as a director of Special Education services, transition specialist, university instructor, Special Education teacher, and family and student advocate. Her work is guided by person-centered values, high-quality instruction and inclusive services, and a commitment to supporting individuals to achieve their personal dreams and goals.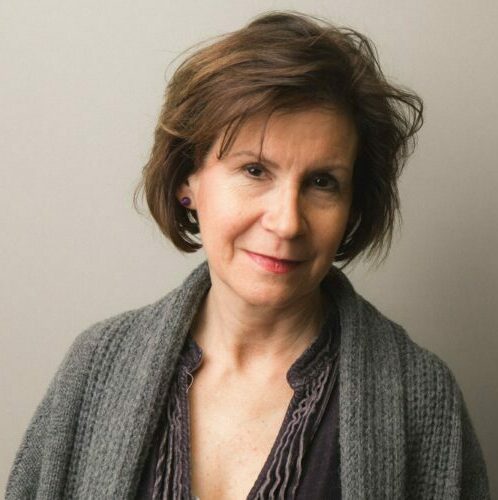 Jill Calian
Jill is a special education lawyer. Before winding down her law practice, she was a founding partner of an Evanston law firm dedicated to helping students with disabilities obtain the educational services to which they are entitled under the law. Jill received her B.A. from Miami University and her J.D. from University of Chicago Law School. She serves on the board of several organizations that advocate for and provide services to children with disabilities, including Evanston CASE and The Institute for Therapy through the Arts.  Jill and her husband have four sons, one of whom has a disability and has been the inspiration for her activism.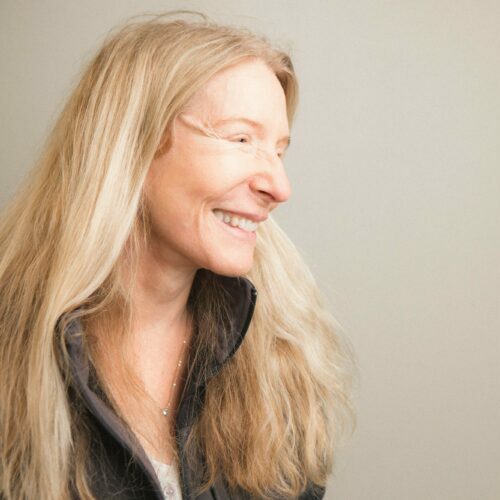 Claudia Conlon
Claudia is a retired Cook County Circuit Court Judge with over 30 years of experience working in the court system. Before her election to the bench, she served as an assistant public defender and as an attorney with the Cook County Forest Preserve District. Claudia has served as a member of various boards focused on education and the court system. Claudia and her husband live in Wilmette with their three children, including their son Cody, who is a Center for Independent Futures participant.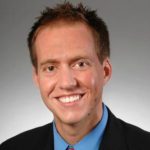 Andy Coutts, CPA
Andy is a CPA, licensed in Illinois and Ohio. As a Senior Manager in the assurance services department at BDO USA, LLP in Chicago, he provides accounting, auditing, and consulting services to clients in a variety of industries. Andy earned his bachelor's degree in accounting and management from Walsh University and is a member of the American Institute of CPAs, the Illinois CPA Society, and the Ohio Society of CPAs.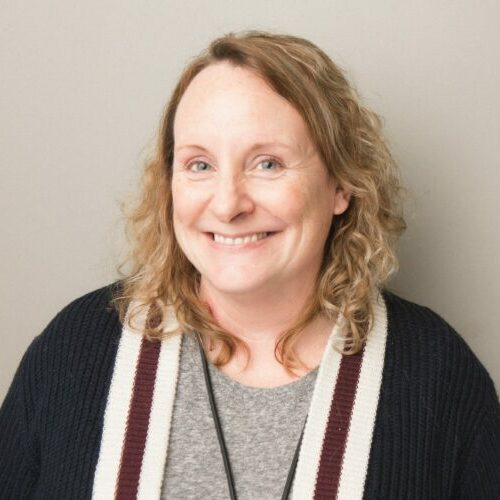 Kirsten Curley
Kirsten got involved with Center for Independent Futures after learning about a family member's experience navigating services for a child with cerebral palsy. She is an award-winning corporate communications professional with a background that includes leading communications and public affairs for both not-for-profits and global corporations. Kirsten earned her degree from DePaul University and has volunteered at many organizations, including serving on the Board of Directors at Voice of the People, a low-income housing organization; as a Zoning Board of Appeals Commissioner for the Village of Skokie; and as a foster volunteer at the Evanston Animal Shelter.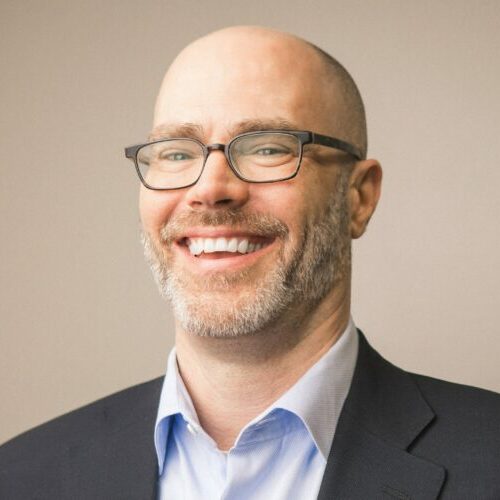 Jim Ducayet
Jim is a partner in the law firm of Sidley Austin LLP, where he is a leader of the firm's Securities and Shareholder Litigation Practice. He is a graduate of the University of Chicago and attended law school at New York University. Jim and his wife Joan are longtime residents of Evanston, where they live with their two autistic sons.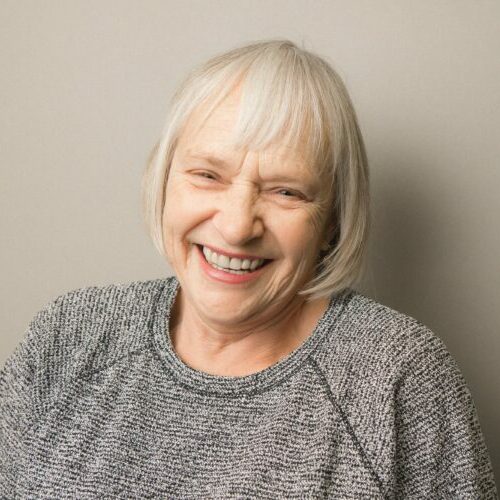 Linda Hauser
Linda has been involved with Center for Independent Futures since its inception, joining while seeking services for her daughter. Now retired, Linda worked with Aon Hewitt for 30 years, specializing in assisting organizations with implementing employee communication programs related to human resources. Linda also serves on the Board of Directors of the Center for Companies That Care and is a member of the Impact 100 Chicago.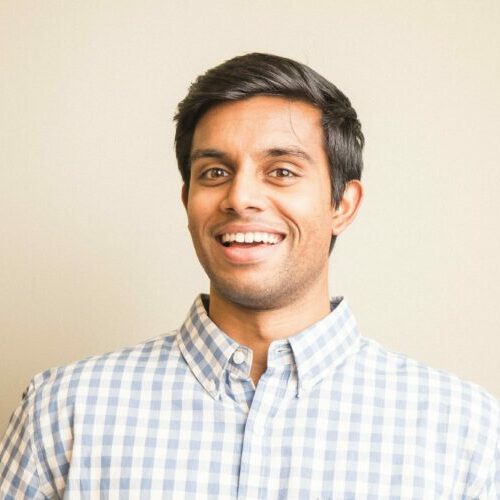 David Jacob
A longtime resident of the Northern Chicago Suburbs, David received his bachelor of science in architecture at Southern Illinois University Carbondale. Along with a passion for the non-profit sector, David also has a focus on sustainability. With a background in architecture, technology, and operations, David hopes to use his breadth of experience to further the mission of Center for Independent Futures.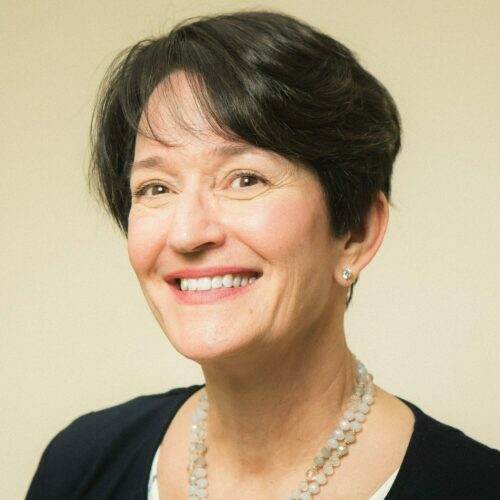 Ann Sickon, ex officio
The Executive Director of Center for Independent Futures, Ann has both an adult sibling and a child with disabilities. Building a career combining heath, business, and law, she has worked in hospital research, community health nursing, and starting and managing healthcare businesses. Ann's health law practice focused on merger and acquisitions and healthcare management issues. Ann earned her J.D. from Loyola University School of Law, her Nursing Diploma from Henry Ford Hospital School of Nursing, and her Bachelor of Science degree in healthcare administration from University of Michigan-Flint. She remains active with multiple charities, primarily focused on children and services for individuals with developmental disabilities.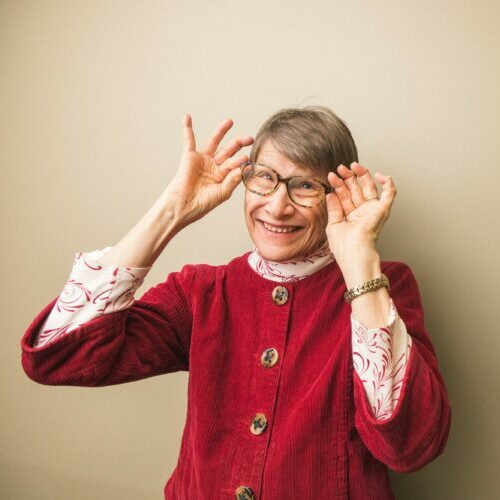 Betsy Uzzell
Betsy brings a wealth of experience related to the disability field, including service with the Boy Scouts of America and Evanston's Sunrise Lions Club. She has mild cerebral palsy and her husband James is partially sighted. She has given talks on many aspects of disability over the years, and she has been a mentor through Independent Futures' Bridge Builder program for several years. Betsy is a former member of the Church Council of the Evanston Vineyard Christian Church, a former Advisory Board member for the National Lekotek Center, and a former member of the Advisory Board for Joni & Friends Chicago. Betsy is a retired actuary.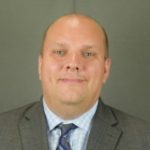 Terry Velan
Terry is Vice President of Commercial Real Estate Lending for Inland Bank & Trust. Terry earned his bachelor's degree in finance from Marquette University. Terry, who is passionate about philanthropic work, has been a Big Brother and currently serves as a Catechist for St. Joan of Arc Catholic Church. His wife, Jill, and their two children live in Evanston.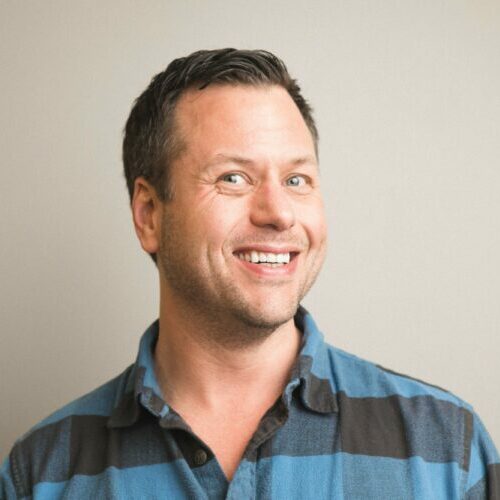 Aaron Zeitner
With a background in finance, Aaron has experience starting and assisting companies across an array of industries including digital technology, advertising, finance, and television. Drawn to Center for Independent Futures because of previous fulfilling experiences volunteering with individuals with disabilities, Aaron brings an entrepreneurial spirit to the Board. His current venture is in the social gaming and technology sector, while he continues to lead teams in both the merchant processing and mortgage banking industries.