Missed getting a ticket to SPARK? Why not buy a Golden Ticket!
What is a Golden Ticket, you ask? Well, by purchasing 1 or more of only 150 Golden Tickets, you will have a good chance to win YOUR CHOICE of one of the fabulous live-auction prizes before bidding even begins! We will draw the Golden Ticket winner just prior to the live auction at SPARK, and you could win one of these fabulous prizes for only $100! Choose your package when you buy your ticket. Winners need not be present. Buy yours today and snag a unique experience!
Magnificent Views in Costa Rica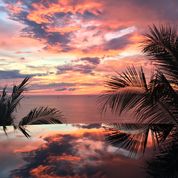 Enjoy a weeklong vacation at Villa Magnifica in Costa Rica, overlooking the Pacific Ocean and two gorgeous beaches. You and nine of your friends will enjoy this 5 bedroom villa featuring an outdoor shower, infinity-edge pool, and upstairs terrace view. Airfare is not included. Christmas time is the only blackout period, and the winner has 24 months to use their week.
Escape the City to Beautiful Galena, Illinois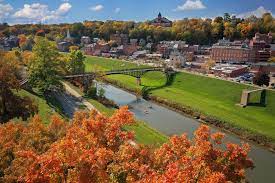 You and 5 guests will enjoy this easy getaway just 3 hours from Chicago. This lovely 3 bedroom house is located in the heart of the Galena Territory, near golf courses and downtown Galena's vibrant shopping district.  Dates to be mutually agreed upon with the owner and the winner has 24 months to use their week. This house is a beauty any time of year!
Gourmet Dinner for Eight in Your Home!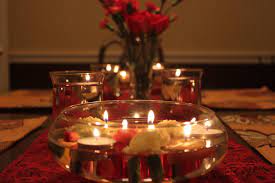 Evanston's Deux Gourmandes, Chris Baer and Bonnie Dohogne will prepare and serve a five-course dinner for eight in your home. Chirs and Bonnie will work together with you to design the perfect meal to fit your taste! Dinner includes complimentary wine. Dates to be mutually agreed upon with the chefs, and the winner has 12 months to plan their dinner.
Experiential Night on the Town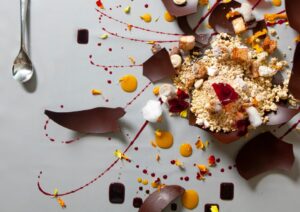 Enjoy a multi-course dinner for two at Alinea. Alinea has been universally praised for its innovative approach to modernist cuisine. Alinea is one of only 14 restaurants in the U.S. to earn the coveted Michelin 3-Star rating. Wine pairing for two included in this experience. Gift card to include funds to cover 20% gratuity and valet parking.
Da Bears vs. Vikings, Monday, December 20th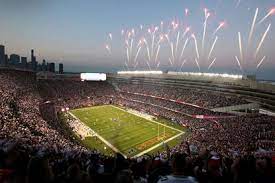 The two tickets are located in Section 342, Row 10, Seats 17 & 18. This will be the last televised home game of the 2021/2022 season. Enjoy a night out with one of our favorite home teams. The package includes a gift card to cover parking, meals, and drinks, and includes a Bears scrapbook and four bobbleheads from the 100th year celebration.
The time is NOW to enter our Golden Ticket Raffle to snag one of our live-auction prizes for only $100! You do not need to be present to win.