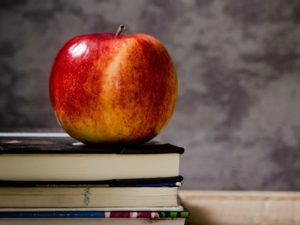 The school year is almost here, and our Resource Partners at Oak Wealth Advisors, LLC, offers their advice for having school success. Take a look at our favorite tips below, and read the full list at this link.
Seek knowledge. Children with well-informed families tend to have more success in school than those who don't educate themselves about available resources. You can check out Center for Independent Futures' resources page, ask the school's guidance counselor, or check out tips from special education teachers' blogs.
Share praise frequently. School staff members who know their efforts are appreciated are going to be more receptive to new ideas and be more positively predisposed toward your child. Your whole family will benefit from a positive relationship with school administrators and educators.
Request IEP drafts before meetings. Knowing in advance what the school has seen in your child's development before your IEP meeting is beneficial in many ways. You will have time to absorb any bad news and to generate ideas for alternative approaches to challenges. (For more information on creating inclusive person-centered IEPs, check out our newest back-to-school blog.)
Keep good records. Detailed records of your child's past goals and achievements are very important. These documents can remind you of school success and act as a reference when issues arise. Your good records will have great value.
Plan for transition before your school initiates the discussion. Thinking ahead about adult goals and life skills as early as middle school will allow for a more productive transition process and increased clarity in goals at the start of high school so that the final years of school can be as productive as possible.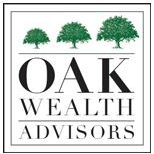 To read the rest of the list and to see other resources from Oak Wealth Advisors, click here. Oak Wealth Advisors was founded to provide families with members with disabilities experienced financial advice and investment management services. To learn more about the services Oak Wealth Advisors provide, visit www.oakwealth.com.