At too many IEP meetings, educators focus on student deficits. They get stuck when it comes time to explore a student's strengths. Educators and families alike wonder why these meetings are tense and difficult.
Families are constantly fighting to discover and create inclusive spaces for their loved ones. IEP meetings should already be inclusive and safe for students with disabilities but they're traditionally difficult for teachers, families, and students. Hosting inclusive person-centered IEP meetings is crucial to a student's long-term success. 
What Is a Person-Centered IEP?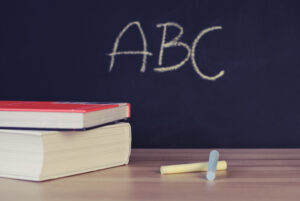 IEPs, or Individualized Education Plans, are meant to be documents supporting the development of a student with disabilities. Required by law under IDEA (Individuals with Disabilities Education Act), an IEP should track students' success in achieving learning goals. It also documents what services the student needs to succeed.
IDEA states that all children, with or without disabilities, have the right to an appropriate, free, and public education that meets the student's needs. Because of the requirement of an appropriate education, parents and educators meet to discuss student performance and goals.
To make an IEP person-centered, it is important to include students. From there, educators can develop plans based on the students' vision of their future. Read more for 3 ways families and teachers can put an inclusive person-centered IEP into practice.
Support Each Other Through the Process
No IEP meeting is easy. Working together with understanding and compassion can make the process better though.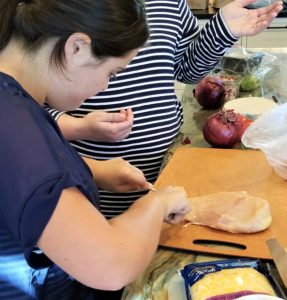 Teachers can start by interviewing the family about how past meetings went. What could have been better? What conversations went well? This interview is all about how you can help increase positivity throughout the process. 
For families, supporting your child's school team is important too. Try to spend some time reflecting on your past experiences. What do you need to feel secure about your student's education? Be clear and upfront with the education team and have goals of your own as your enter the room.
Advocate for Students and Schools
Remember why you are all at this meeting: to support and advocate for the student. Family members' main goal is to advocate for their loved one. But don't forget, as a family member, you can advocate for educators too. Schools, especially special education programs, need to be fully funded; teachers need to be paid living wages; and resources have to be allocated to support these goals.
Teachers can advocate for their students in the classroom, but don't forget to continue advocating outside the classroom. Have conversations with adults who live with disabilities – what is their daily life like? Teachers can also support the development of self-advocacy skills in their students. Read more about 3 ways you can teach self-advocacy skills to your students.
Practice Self-Determined Transition Planning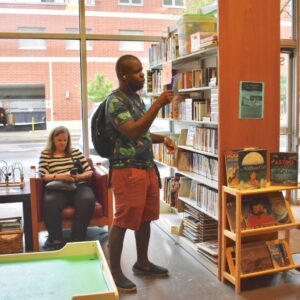 For this tip, teachers and family members can work together. Focus on the student. This may sound simple, but it is actually a much more involved process. Educators can focus on teaching students how to create their own measurable goals. Once the student understands the concept of self-determination, move on to helping them map out their dreams with action plans. 
Families can help at home with these important skills. Bring your child along to their IEP meetings, and allow them to articulate their own future. 
None of these solutions are easy to implement. However, both teachers and family members will find that these 3 ways to create an inclusive person-centered IEP will lead to better futures for students with disabilities. 
Not an educator or family member? Forward this blog to someone who needs it!