Come on out and join us for a hilarious night of trivia and fun on Sunday, April 16th from 5 – 7 pm, at Double Clutch Brewing Company, 2121 Ashland Avenue, Evanston.
Buy your ticket now for only $25 for a fantastic night of trivia and laughs hosted by Strewpendous Productions. We will have fun and funky raffle baskets plus prizes for the First, Second, and Third Place teams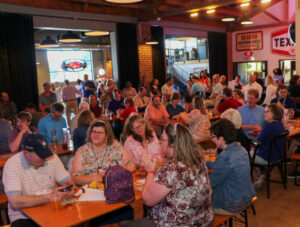 Everyone who buys a ticket will have the chance to join a team. Attendees are free to set up their own trivia teams, or CIF will provide support determining teams. We will contact all attendees prior to the event to set up the teams.
Don't miss out! Get your ticket today!