This month, on January 29, the ARC of Illinois is hosting their 17th annual QIDP Conference for service professionals and self-advocates. Held at the ARC of Illinois office in Frankfort, Illinois, the conference begins at 8:30 am and ends at 4:30 pm. Don't miss out on this chance to learn about how to build community and teach self-advocacy, plus four unique breakout sessions in the afternoon!
Al Condeluci: Building Community Through Social Capital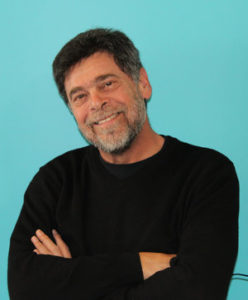 The ARC's keynote speaker this year is Al Condeluci, an advocate and leader in the field of disability study. Dr. Condeluci's work focuses on using social capital and interdependency within communities.
In his keynote presentation, Dr. Condeluci will discuss how to build community using the social capital that exists around you. Throughout his presentation, attendees will learn major elements of social capital, 4 key steps to developing new friendships, and how interdependent paradigms interact.
Al Condeluci is no stranger to Illinois. In fact, he was also the keynote speaker at the first Center for Independent Futures housing symposium! If you missed his presentation on social inclusion 3 years ago, view the video here.
Breakout Sessions: From Self-Advocacy to Government Benefits
Each attendee at the QIDP Conference will attend two out of four breakout sessions. Bruce Handler & Nora Fox will present on the safety and the dignity of risk, while Tara Ahern will be speaking about empowering survivors of sexual assault.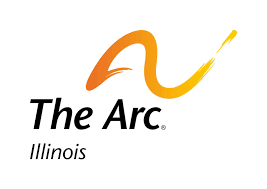 Attendees will also have the opportunity to hear from Sherri Schneider about government benefits and what has or hasn't changed. Last but not least, the final option for breakout sessions will be Krescene Beck on why self-advocacy matters.
How to Register for Annual QIDP Conference
Are you interested in attending the QIDP Conference? Check out the brochure for this event and fill out the registration information! Several of Center for Independent Futures' direct service staff will be there – go ahead and say hello!