The 2020 election is just under 60 days away. This year, we have all seen opportunities for civic engagement rise. Now you have the chance to choose your elected officials up and down the ballot this fall.
In the past year, Independent Futures has published pieces about voting in Illinois primaries, registering to vote, becoming an educated voter, and how individuals with disabilities can run for office. In this piece, find out how you can help create a Citizens Agenda with your elected officials.
Why A Citizens Agenda?
Our elected officials represent us. Part of their job is to address the issues we think are most important. Even our elected officials can't be experts in everything though.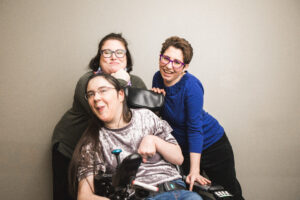 That's why it is so important to contact the elected officials who represent you! Sometimes our representatives need us to explain why something is troubling us, and sometimes we need to tell them why we support certain issues. 
With so many ways to connect these days, it's never been easier to make your voice heard. First, we will cover some resources for Illinois residents, and then we will include national resources to help our national community get involved. 
Advocacy Resources for Illinois Residents
If you live in Illinois, you can find your elected officials by searching your address at the Illinois State Board of Elections website. When you enter your address, the site will show your elected officials and their contact information. With that information, you can reach out directly and share your hopes and dreams for the future.
WBEZ Survey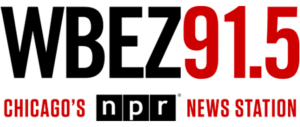 For local Chicagoland folks, WBEZ wants to know what you care about. They're asking listeners to share, "What do you want your Illinois elected officials to be talking about this election season?"
Fill out WBEZ's brief survey to share which issues are most important to you. What do you wish your representatives knew? Do you want them to change something? Tell them how today! 
Illinois Housing Blueprint
Folks in the disability community know how difficult it can be to find housing that is both accessible and affordable. This survey from the Illinois Housing Blueprint will help them understand community needs in Illinois. Fill out their survey to share your experience with community and housing.
National Advocacy Resources
If you don't live in Illinois, you won't find your elected officials on the Illinois State Board of Elections site. Instead, you can visit CommonCause.org to look up your elected officials. Knowing who your elected officials are will help you learn what they stand for – then you can tell them what you need! Contacting your representatives is great for national, state, and local city council issues too.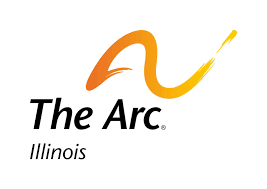 Other places to look for support in advocating for your needs include state chapters of national organizations like the The Arc, TASH, and more. Each of these organizations should have a page explaining the policies they advocate and how you can get involved! 
Using Your Power
While it is crucial to use your vote in every election, our civic duties do not end there. It's just as important to establish a habit of reaching out to your elected officials about changes you want to see. By contributing to a citizens agenda campaign, you can start exercising your voice beyond the vote now by getting involved! Click on any of the links in this blog to get started.