Independent Futures hosted SPARK every April for more than a decade. Like many other organizations, this year has presented us with opportunities to try new things, like moving to a virtual SPARK! We are working hard to make our virtual celebration as much fun as our typical annual celebration.
How To Attend SPARK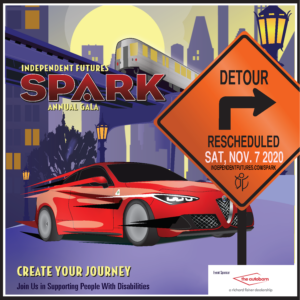 Head over to our SPARK event page to RSVP. Because SPARK will be online, Independent Futures will not sell tickets. For the first time, SPARK is free to attend for all – even our post-celebration dance party.
When you RSVP for SPARK, you will receive a confirmation email that includes a Zoom link. Save this email or add it to your calendar to make sure you don't lose the link. We will also send reminder emails starting the week before November 7th. Those emails will also include the Zoom link in case your original email goes missing! 
What To Expect At Virtual SPARK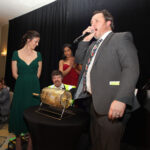 While SPARK usually entails dancing, dinner, auctions, and games, our program will be shorter this year. The program will also be driven by individuals in our community who want to share their talents. 
When you tune in, you can expect to hear from Ann Sickon, our Executive Director, and watch performances arranged and filmed by participants or tutors. In between these accomplished artists, we will announce our 2020 Awesome Award honorees! 
Our Exclusive After Party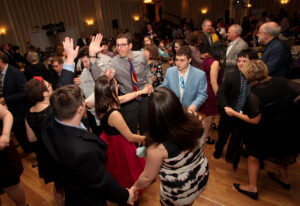 After we end our virtual SPARK program, Independent Futures is thrilled to announce that we will be hosting an after party! 
Join us and our favorite band, Euphoria, for a 45 minute dance party! All you need to do is stay on the Zoom call during a 5 minute intermission. After intermission, we will return with Euphoria ready to play some of your favorite songs. 
You Can Help Independent Futures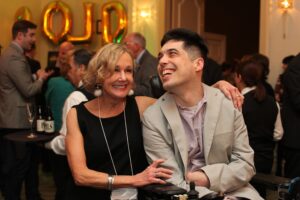 If you are able, the best way to help Independent Futures right now is by donating to SPARK. No gift is too small – or too great. You can donate online or via text by texting SPARK20 to 44-321. 
Don't forget: RSVP today to be part of this unique celebration. We hope to see you online on November 7th!