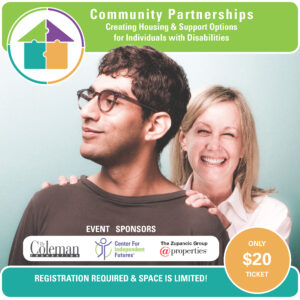 We are proud to announce our 2018 housing conference Community Partnerships: Creating Housing and Support Options for Individuals with Disabilities.
Join us at National Louis University's Northshore campus on Friday, October 12th from 8:30 am – 3:30 pm, and hear from a variety of professionals working to create and support housing options for individuals with disabilities. Purchase tickets on the event page.
We are pleased to offer Human Service Professionals and Educators a certificate for 6 CEU/CPDUs for the day.
Options in Inclusive Community Housing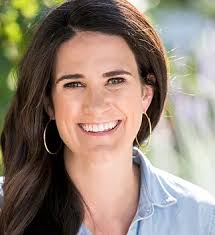 Our keynote speaker, Micaela Connery, is the founder and CEO of The Kelsey. Inspired by her cousin Kelsey, Micaela has been working on inclusion in communities her entire life. She has seen firsthand the housing crisis facing adults with disabilities and their families. She spent a year studying this issue in detail at the Harvard Joint Center for Housing Studies. The Kelsey exists to turn the challenge of disability housing into the opportunity of an inclusive community.
Community Partner Panels: Supports & Housing
Developers across the country are partnering with stakeholders to create supported alternative housing solutions. Representatives from The Kelsey, HODC, Scioto Properties, Rainbow Village, Movin' Out and Three Oaks Communities will present how they are creating exciting opportunities.
Our remote support provider panel features Night Owl Support Systems, LLC, Rest Assured, and Simply Home. The panelists will explore how technologies are being used to support individuals with disabilities in living more independently.
Hear from families working to create community-based alternative housing options using our New Futures Initiative. With funding from The Coleman Foundation, we have partnered with agencies like Clearbrook  and the families they serve to work toward creating alternative housing options.
Engage Civic Leaders for Support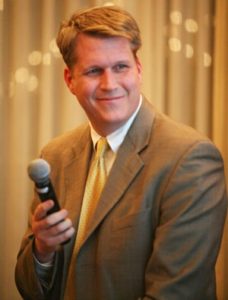 Our endnote speaker, former Mayor David Pope, will share how you can effectively engage elected leaders and city administrators in your community. David now works with Oak Park Residence Corporation to create diverse communities in Oak Park.
Clark McCain (The Coleman Foundation) will provide closing statements on building community partnerships within our own communities.
Interested in learning about community-based housing alternatives? Don't wait! Get your tickets for this conference today!
For more information and questions about registration, email our office or call (847) 328-2044.
Sponsors