Early on October 10, TeamCIF will enter their corrals for the start of the 2022 Bank of America Chicago Marathon. The field for the 2022 event is set to return to 40,000 participants after hosting a smaller field in 2021. Alongside their goals for the race,  TeamCIF runners are raising funds to support individuals with disabilities as they live full lives! 
Over the next four months, our committed runners will face demanding training schedules, whether they run early in the morning before heading to work or work out in the evening after a long day. All will spend many weekend hours on increasingly long runs as they prepare to take on the challenge of 26.2 miles.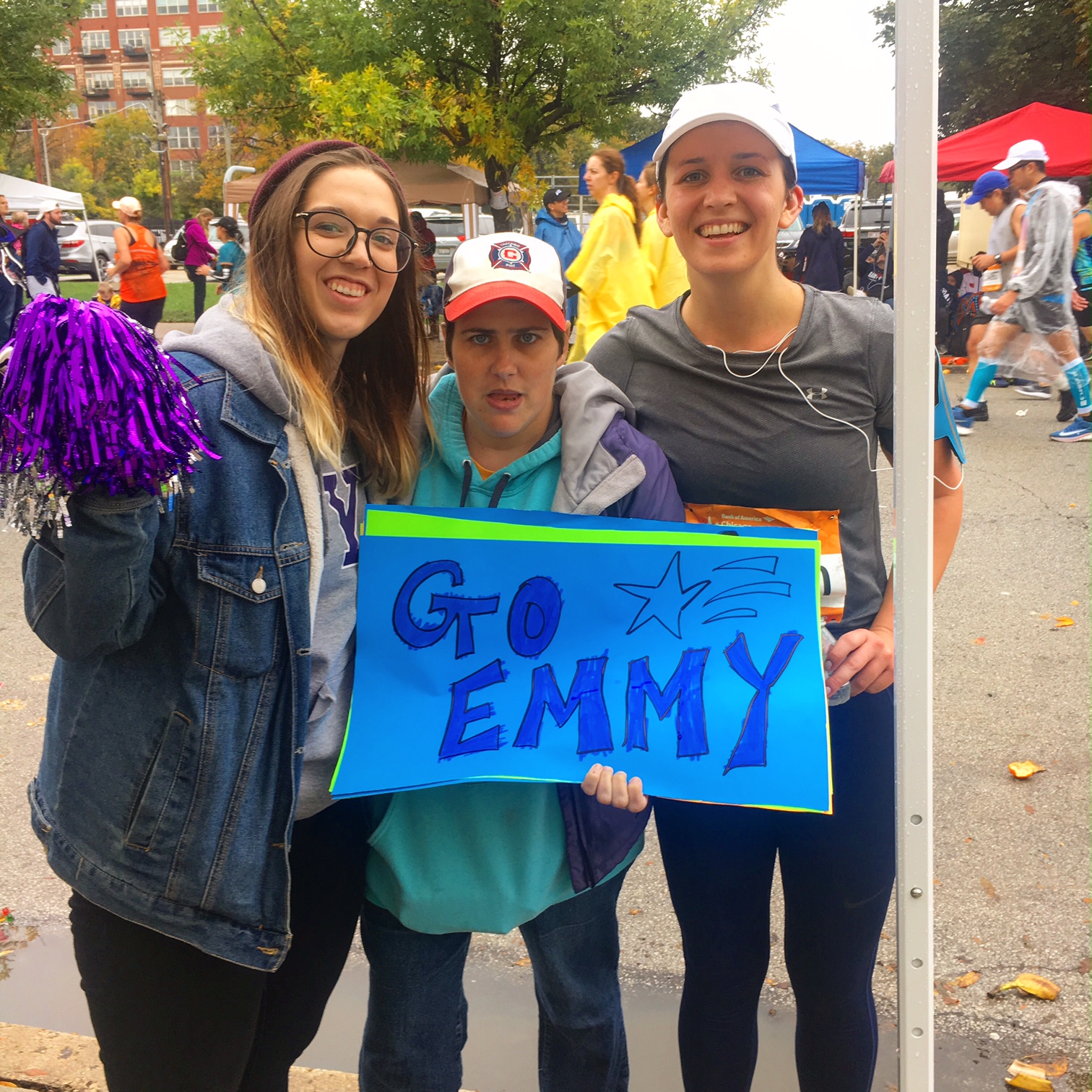 To honor the hard work our runners will undertake on this journey, you can support TeamCIF by helping them along the way to their fundraising goal. With your donations, their hard work running will support CIF's 
Person-centered coaching

Supported housing 

Community building
Visit this link and donate to the entire team or you can also visit the runners' individual fundraising pages by clicking on names listed below. 
To learn more about how you can support Team CIF, contact Joanie Ducayet at (847) 328-2044. Thank you for helping our dedicated team run for full lives! 
Team CIF 2022
Would you like to do more to support TeamCIF? Please share this link to our donation page. 
https://secure.givelively.org/donate/center-for-independent-futures/teamcif-bank-of-america-chicago-marathon-2022