At Center for Independent Futures, our Life Skills Tutors commit to providing person-centered planning and life skills development. From day one, we have understood the power of asking an individual, "What are your hopes and dreams?" We are proud to have been one of the first agencies in Illinois to put the individual at the heart of our services. As more agencies ask themselves how to implement person-centered services, we want to share our experiences with you.
What is Person-Centered Planning?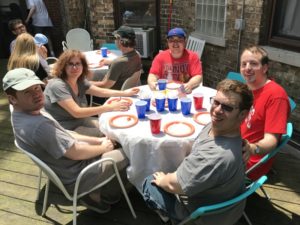 Historically, people with disabilities were institutionalized and excluded from society. However, over time American society has come to realize that institutions are not the answer. Moving away from institutions, states have largely chosen their own standards of care and have created new policies at varying rates.
Person-centered planning is one of these policies that states are implementing at different speeds. At the core of this policy lies an individual's vision for their own future. The goal of person-centered planning is to support an individual with disabilities in creating the future of their dreams. A tutor or team then decides on necessary supports based on individual goals.
These personalized support plans are never cookie-cutter designs. They are based on individual dreams, and then enacted using individualized support options. Because person-centered care is radically different from traditional supports for people with disability, sometimes agencies struggle with this change and wonder: how can we implement these ideas?
How Does Person-Centered Work?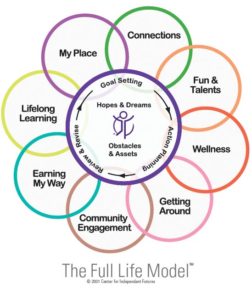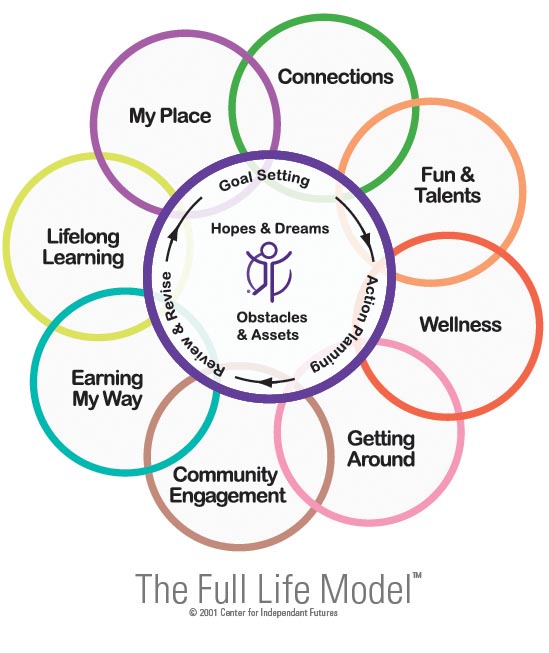 In our office, we think of person-centered care as continued evaluation of a person's hopes and dreams – and the action steps necessary to achieve their goals. With our participants, we begin by meeting with the individual's support group, made up of family, friends, and community members.
We begin by asking about hopes and dreams, and then we identify obstacles and assets. This information helps to define goals and create action plans. Throughout this process, we listen, look, and learn to understand how we can best help someone create and reach goals.
Supplemented by our skills inventory and curriculum, individuals work with tutors to identify what life skills can help attain goals. Each part of person-centered care requires reflection and revision from time to time. As skills develop or dreams change, these plans have to be flexible enough to allow for new ideas.
Want to Learn More?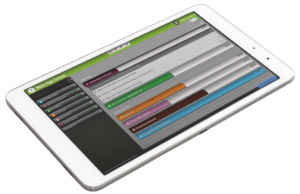 In the last 5 years, Illinois mandated that by 2022 all agencies must use person-centered planning to work with their participants and clients. For agencies and educators, we offer our My Full Life™ online application. My Full Life includes an in-depth skills inventory, plus the most comprehensive skills curriculum available.
If you are interested in learning more, please visit our Schools & Agencies page and request more information through our My Full Life form. We can't wait to help you on the journey to providing person-centered care.