Did you get your tickets for our hot, new event? Early bird prices have flown by, but we still have room for you and all your friends at Brews & Bites! Read on for more reasons to attend Brews & Bites! 
Join us on a lovely Sunday afternoon for delicious bites and cool brews. On October 20 at the Evanston Art Center, learn how Center for Independent Futures and our participants help make Evanston an inclusive community for people with disabilities. 
Opportunities To Win For Independence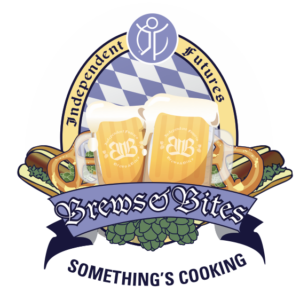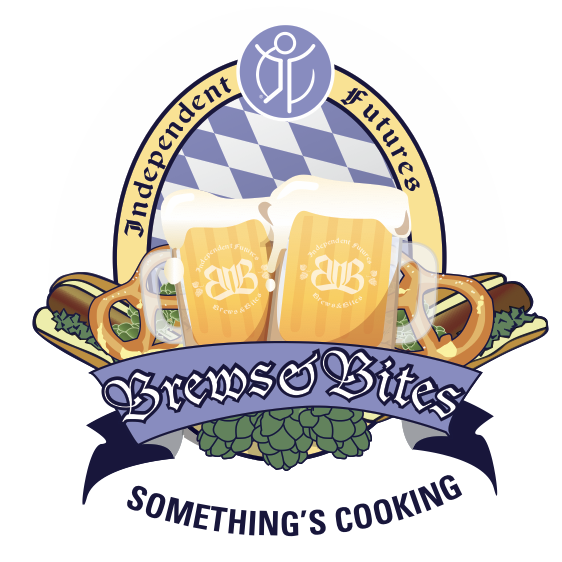 Thanks to generous donors and our wonderful community, there are many opportunities for guests at Brews & Bites to win while supporting people with disabilities in Evanston. These opportunities include 4 raffle baskets, 2 gift card trees, and a beer & wine pull. 
Seasonal, Unique Raffle Baskets
Instead of a silent auction, we are offering four fall & winter raffle baskets to keep you busy throughout the colder months coming. Tickets are $20 or 6 for $100, available for purchase at the event.
Want to have an exclusive dinner party with your closest friends or a few family members? One raffle basket includes a 3-course dinner for 8, prepared by local chefs Bonnie Dohogne and Chris Baer. The menu and date will be decided with the winner of this basket. An added bonus? You will also win a $50 gift card for some tasty desserts!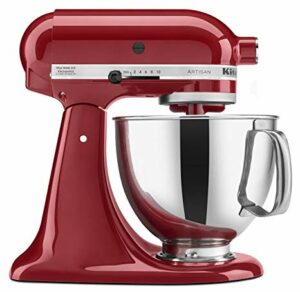 You could also choose to throw your raffle tickets into the Kitchen Basket, featuring unique kitchen tools, cookbooks, and a brand new KitchenAid mixer. This $600 value could be all yours for holiday baking and more.
Your third raffle option is the Christmas Bar Basket. This $500+ value includes all the tools you need to make your favorite Christmas drinks, plus the alcohol and garnishes for the true classics of each great holiday party.
Finally, learn how to make your favorite brews at home! The last raffle basket option is the Home Brew Kit. You could win your very own "Best Brew Award" at home by wowing your friends and family with unique beer creations. 
Life Skills Gift Card Tree
Once you have entered your raffle tickets, what's next? 
Check out our *two* gift card trees this year! For either $25 or $50, you will take home a gift card guaranteed to be at least equal to the amount you spent. The gift cards come from a wide range of local and chain businesses. They range from nights out for dinner to home stores to health and wellness activities.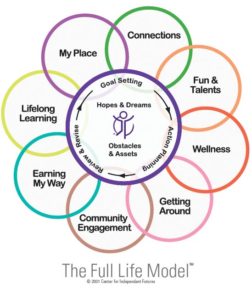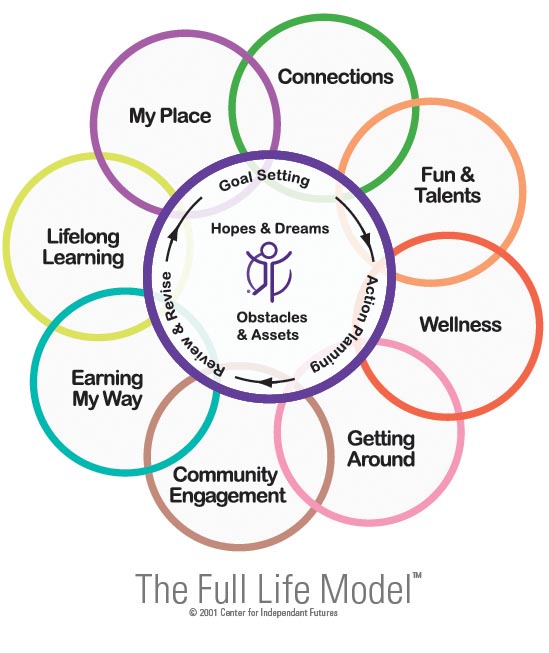 This year, the gift card tree will represent our Full Life Model. The model guides our work as tutors support participants in learning the life skills necessary to live independently. The 8 circles represent areas of a full life, which the leaves of the gift card trees will also represent. 
Local Support From Evanston Community
Brews & Bites is being supported by many local favorites! The event will feature 14 restaurants, 6 bakeries, and 10 breweries. Whether you wake up on October 20th feeling like having sushi, pizza, lasagna, or taquitos, Brews & Bites has you covered. Check out our partners for Brews & Bites!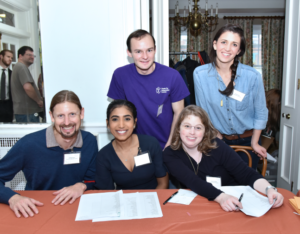 This year there are two ticket levels: regular adult tickets & young adult tickets. The difference between these two are the number of drink tickets allotted and pricing. While adult ticket purchases come with 9 drink tickets, the young adult tickets receive 3. 
In addition to drink tickets, attendees will receive the chance to vote in our 1st ever Best Brew Award, unlimited access to all food vendors, and a commemorative tasting glass. 
Sound like fun? Purchase your tickets today! All of us at Independent Futures can't wait to see you there.