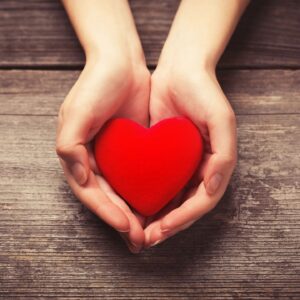 Did you know Center for Independent Futures takes part in Giving Tuesday? Find out how to celebrate Giving Tuesday with us this year!
Thanksgiving week is packed with great opportunities to treat yourself these days. Starting with great meals and lots of family time, Thanksgiving kicks off a week of fun. Next, many of us enjoy Black Friday for the deals, and local shoppers celebrate Small Business Saturday. On Monday, we search the web for more deals, and then we can all turn to our community on #GivingTuesday.
How to Celebrate Giving Tuesday
On Tuesday, November 27th, we are participating in #GivingTuesday through #ILGive. This is an initiative by Forefront to make Illinois one of the most generous states in the U.S. Donate to Center for Independent Futures on November 27th to show your support for Illinois nonprofits!
With your support, we know we can meet our goal of $20,000 on #GivingTuesday.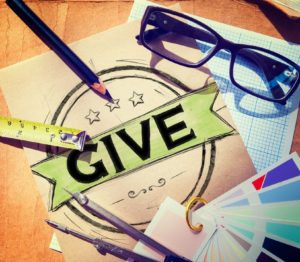 Plus, The Coleman Foundation will donate $175 for every gift of $175 or more! That means that if you donate $175, your gift is worth $350 for Center for Independent Futures. If you donate $500, your gift is worth $675! However, all gifts eligible for the matching dollars must be donated online.
Every dollar donated in honor of independent futures means we can continue to support individuals with disabilities and their full lives. You can help us create a future where individuals with disabilities have equitable access to the opportunities of a full life.