Our partnerships with schools and agencies put our person-centered approaches in the hands of teachers and human service professionals working to support individuals to build full, independent lives. By sharing tools and resources, we help schools like Stevenson High School prepare students for the transition after graduation.
Partnering with a Blue Ribbon School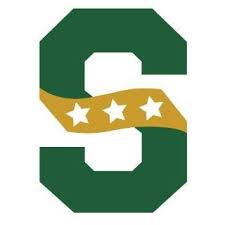 Since opening in 1965, STEVENSON HIGH SCHOOL has been a recipient of four Blue Ribbon Awards for Excellence in Education. As one of the best high schools in America, Stevenson's Special Education Division works diligently to understand its students as individuals and help them choose their paths through self-advocacy.
As part of Stevenson's Transition Team, Megan Sugrue has worked to build a program based on teaching the vital skills necessary for life after high school.  The Full Life Process has been an essential addition to their program. "The Full Life Process curriculum is high quality, visually appealing, and focused on skills attainment," Megan says. "The online application makes it easy for me to find the lesson plans and resources relevant for individual students."
Working with the online application, Stevenson students are able to have a voice in creating the life they envision. "Some students don't see themselves as people with strengths," relates Marney Orchard, a Center for Independent Futures School and Agency Consultant working with the Stevenson team. "I love how this process allows students to reflect, recognize their talents, and express what they want for their future."  
Moving Forward with Stevenson High School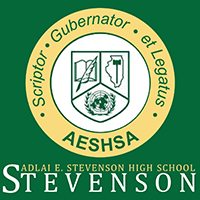 Megan has become an advocate for the Full Life Process with other educators. "In addition to the curriculum, professional development and training to use the platform are provided," Megan tells her peers. "Center for Independent Futures' professional, responsive, and personable support staff are available to problem solve and troubleshoot as needed."
Using the Full Life Process, Megan's days as a transition educator are smoother and more efficient. The Stevenson team is beginning to bring data collected from the Full Life Process into Individualized Education Plan meetings. We are excited to continue supporting transition programs like Stevenson's across the state of Illinois and beyond.