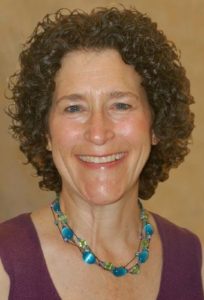 When Sara Crimm heard about Center for Independent Futures' New Futures InitiativeTM housing process, she decided to fly across the Midwest to see it for herself. Sara is the executive director of Families CCAN, an organization in Philadelphia led by families and individuals with disabilities seeking new solutions.
"I was following other housing projects across the country, and they were giving promises about visions and dreams, but there was nothing there. I looked at Center for Independent Futures and said wow, these people are really doing this. They have a track record," Sara said.
Proven successful in our Community Living OptionsTM in Evanston, the New Futures InitiativeTM provides family groups and organizations with the tools and materials needed to create housing solutions. The process helps families tap into professional and community resources and offers the flexibility to create solutions that work for a range of support needs.
In November 2016, eight families gathered by Families CCAN came to Evanston to begin the workshops that make up the New Futures InitiativeTM training. During this trip, the families coalesced as a group, determined their methods of working together, and took inventory of their assets. For Lisa Nicholson and her husband, touring individuals' homes was especially memorable. "Reading something and looking at a binder is one thing, but to see these young people in their own homes, and thriving—there's nothing more impactful than that," Lisa said.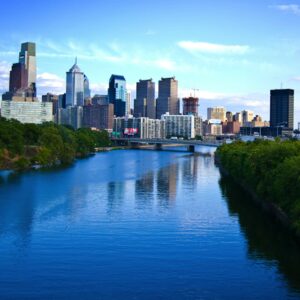 When the group returned to Philadelphia, they began moving toward their vision using the tools they developed during the training. "Our meetings are productive and organized because of the framework, wealth of information, and guidelines about the timeframe of specific action steps. The structures Center for Independent Futures has provided are very powerful," group member Amy McCann said.
As more members of the Families CCAN community prepare to take steps toward creating housing solutions, the organization will be ready to facilitate the process on their own. Two individuals are being trained by Center for Independent Futures to become process facilitators, providing Families CCAN with a sustainable way to continue creating solutions.
"We are really inspired by Center for Independent Futures," Sara said. "Our vision for the future is to establish a variety of housing settings in Philadelphia that work for adults with disabilities. The more things that get developed, the better it is for everyone."